Travel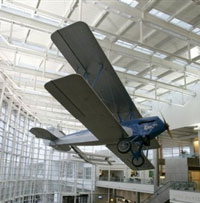 Executive Travel Associates (ETA) is NECA's preferred Travel Agent. If you would like to make your an Airline reservation, you can reach ETA at 1 800-498-2270.
Airports
We recommend that you fly into Seattle Tacoma Airport in order to get to the Convention.
Taxi Fare from Airport to Hotels
Approximately $35 (plus tip) from Seattle Tacoma airport to downtown hotels.